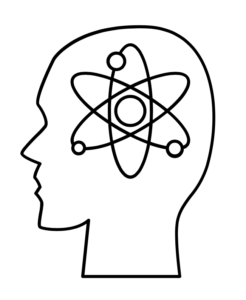 Rejuvenation Ventures is the venture firm of Michael Reuter, Co-founder of Datarella, MOBIX, IMMOBIX, RAAY RE, REJUVENS, NOMIX, and Co-chair of the European Blockchain Association.
Rejuvenation – or: Longevity – is Michael's key interest. We all age, but we don't have to: Aging is a disease, and it is curable.
At RNVV, we invest money and mentoring into rejuvenation and longevity projects with a strong product-market fit, such as NOMIX, and REJUVENS.
Interested in learning more about rejuvenation, longevity, healthspan, and how to invest in the most interesting market of the future? Feel free to drop us a line!