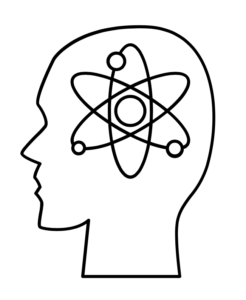 RNVV is the venture firm of Michael Reuter, co-founder and CEO of Datarella and MOBIX – based on Michael's 25+ years of experience in successfully starting and building companies.
Non-volatility can be defined as a very low standard deviation of return-on-investment, i.e. a minimized risk in holding or working with a particular asset. A venture, on the other hand, is a risky undertaking.
At RNVV, we reconcile these seemingly opposed characteristics by investing money and mentoring into sustainable ventures with a strong product-market fit, such as NOMIX.AI, FULSKILLED, or REWIRE.
If you're interested in learning more about non-volatile ventures, contact us!